Because they are our daily companions, our loyal friends, they are more than fellow players; they are real life partners.
For each horse that stayed with us, we keep an indelible print. They are part of our history and we want to thank and pay homage to all of them.
Pablo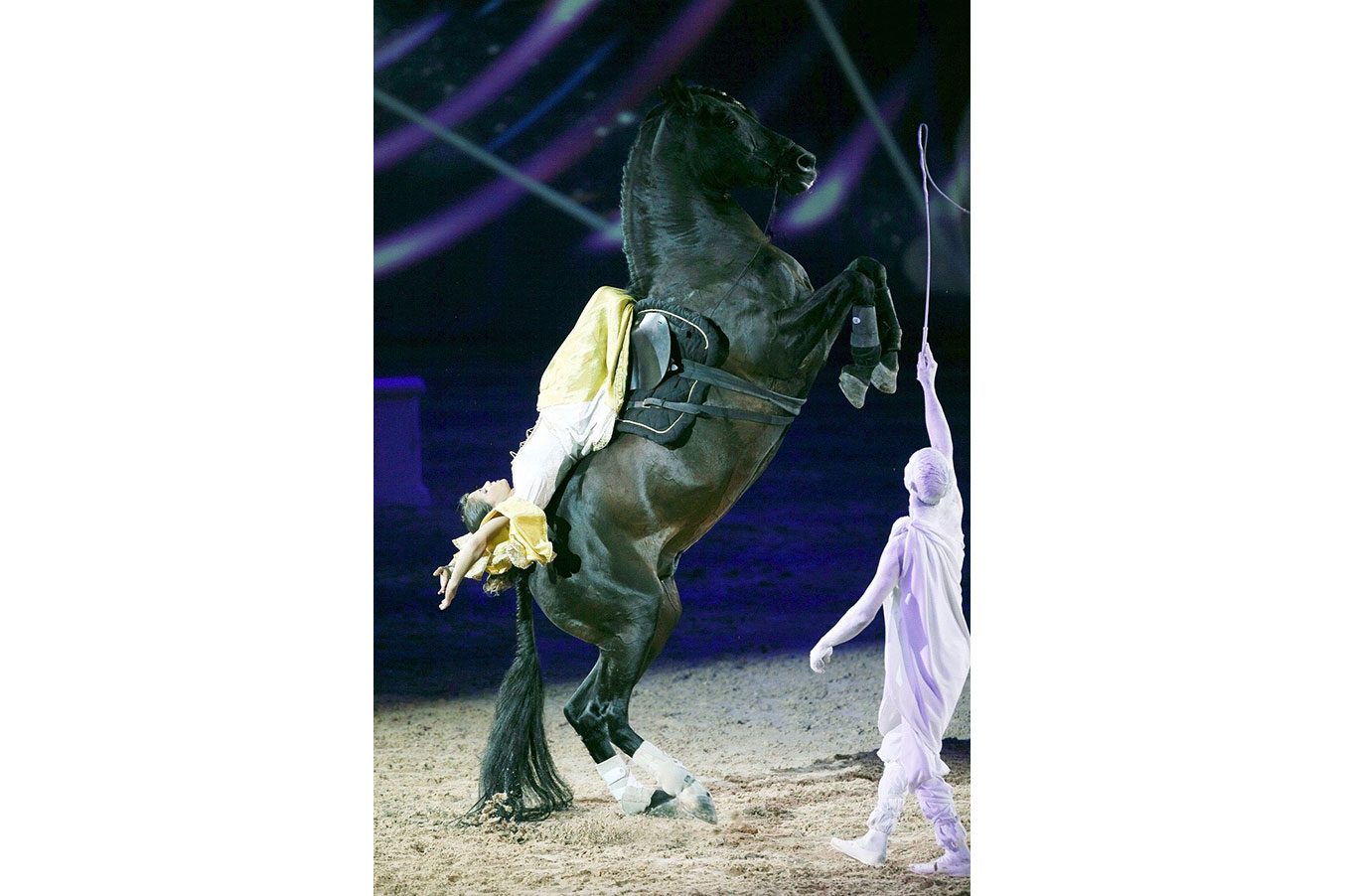 Pablo
Pablo

Our legend! This album is a tribute to Pablo, an exceptional horse which passed away in 2013 when it was 19 years old, after a nice two-years retirement period. Pablo was a charismatic family horse, bringing us to the horse show for the first time. We learnt dressage and liberty work with this loyal, noble and expressive horse, and we created our first famous act "La Statue" for Pablo. We will never forget Pablo which keeps a very special place in our hearts.
Uxorio de Massa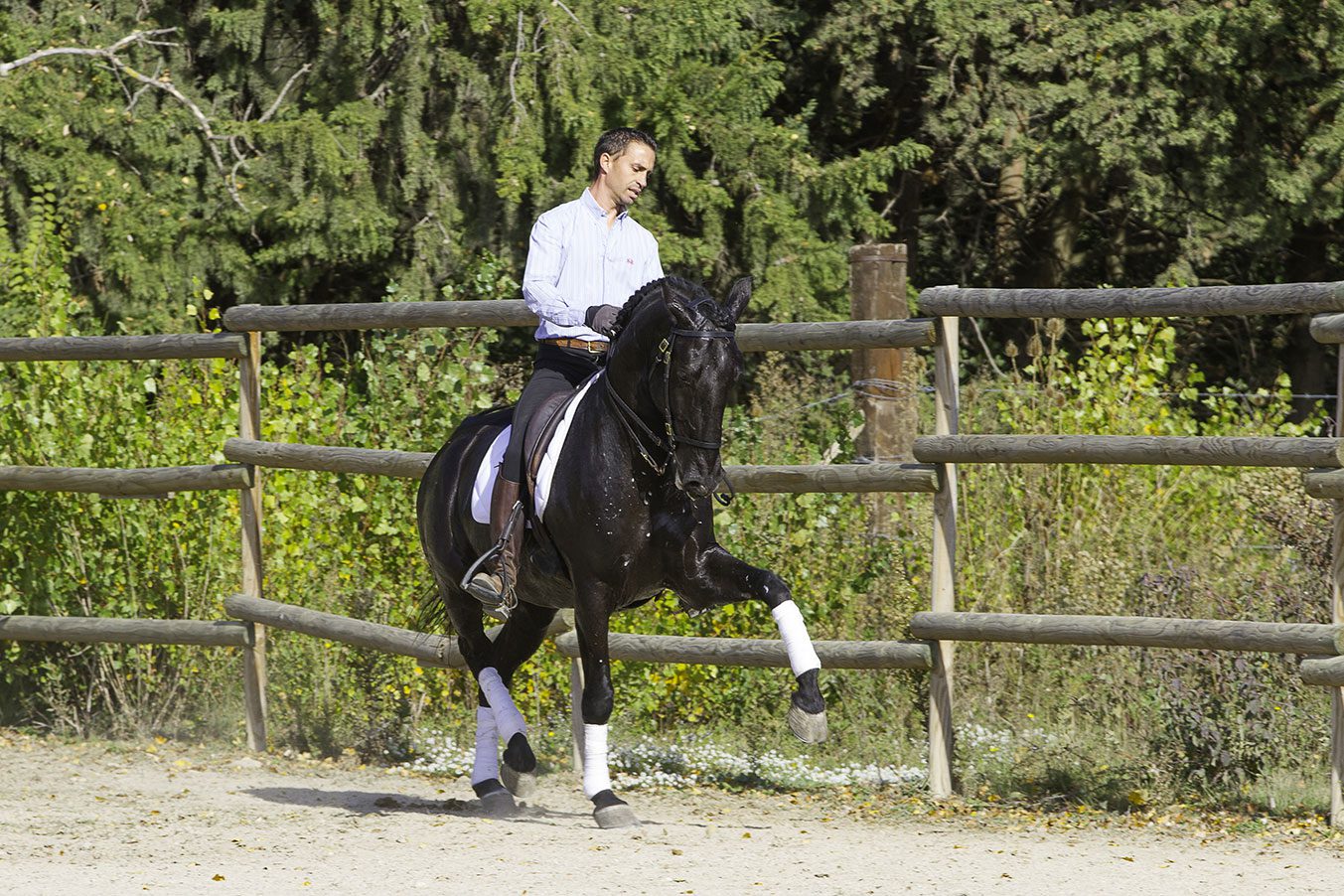 Uxorio de Massa
Uxorio de Massa

Beautiful, elegant, ethereal, Uxorio is ideal for dressage with its amazing suppleness and wonderful gait. It is a great example of high quality Lusitanian horse.
They are our future and our inspiration, and they give us more every day. These talented horses will soon be famous…
Fendi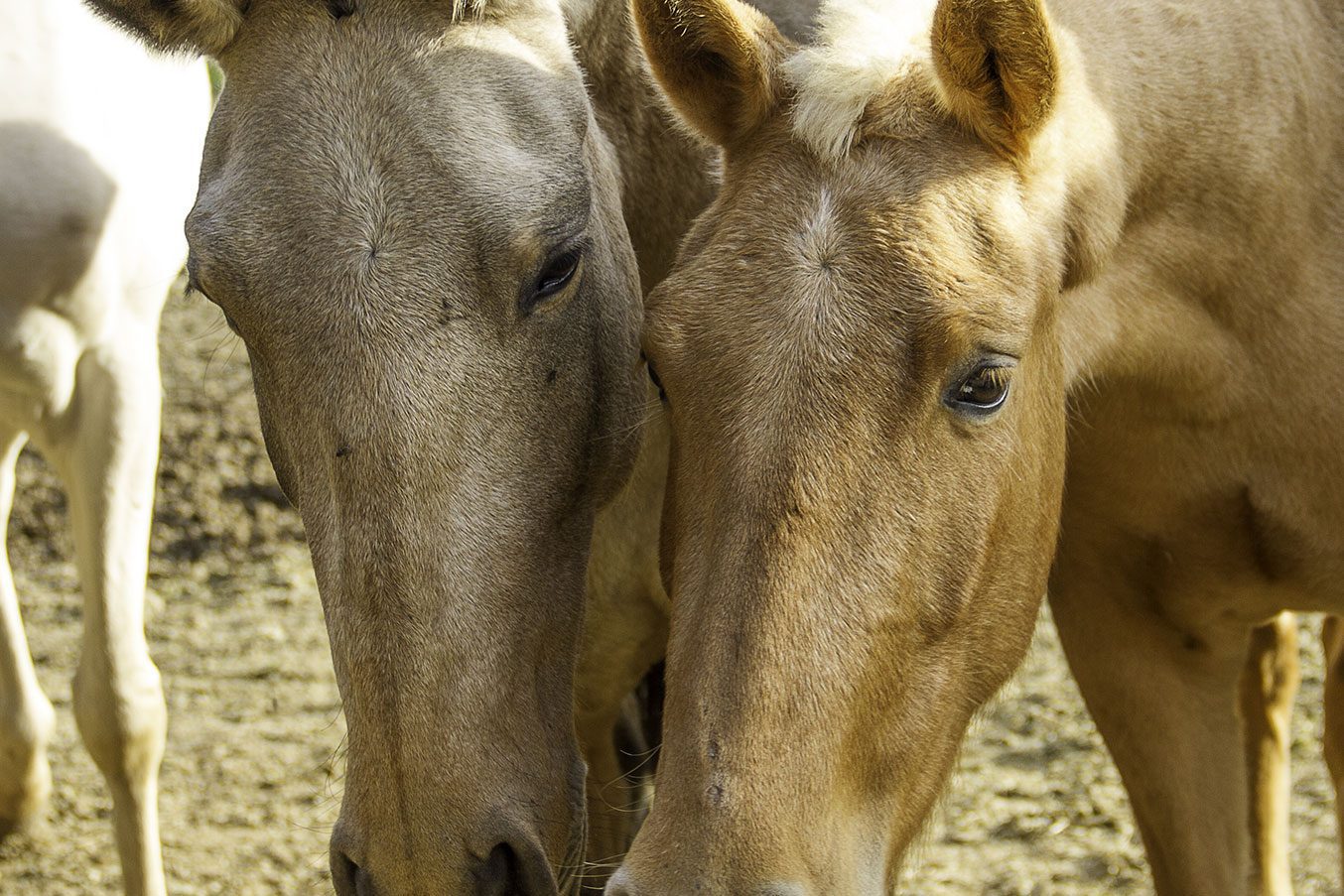 Fendi
Fendi

Sometimes shy but always noble and diligent, Fendi is full of energy and willing. Very light and elegant when it moves, Fendi is always very concentrated for liberty work.
Kalhua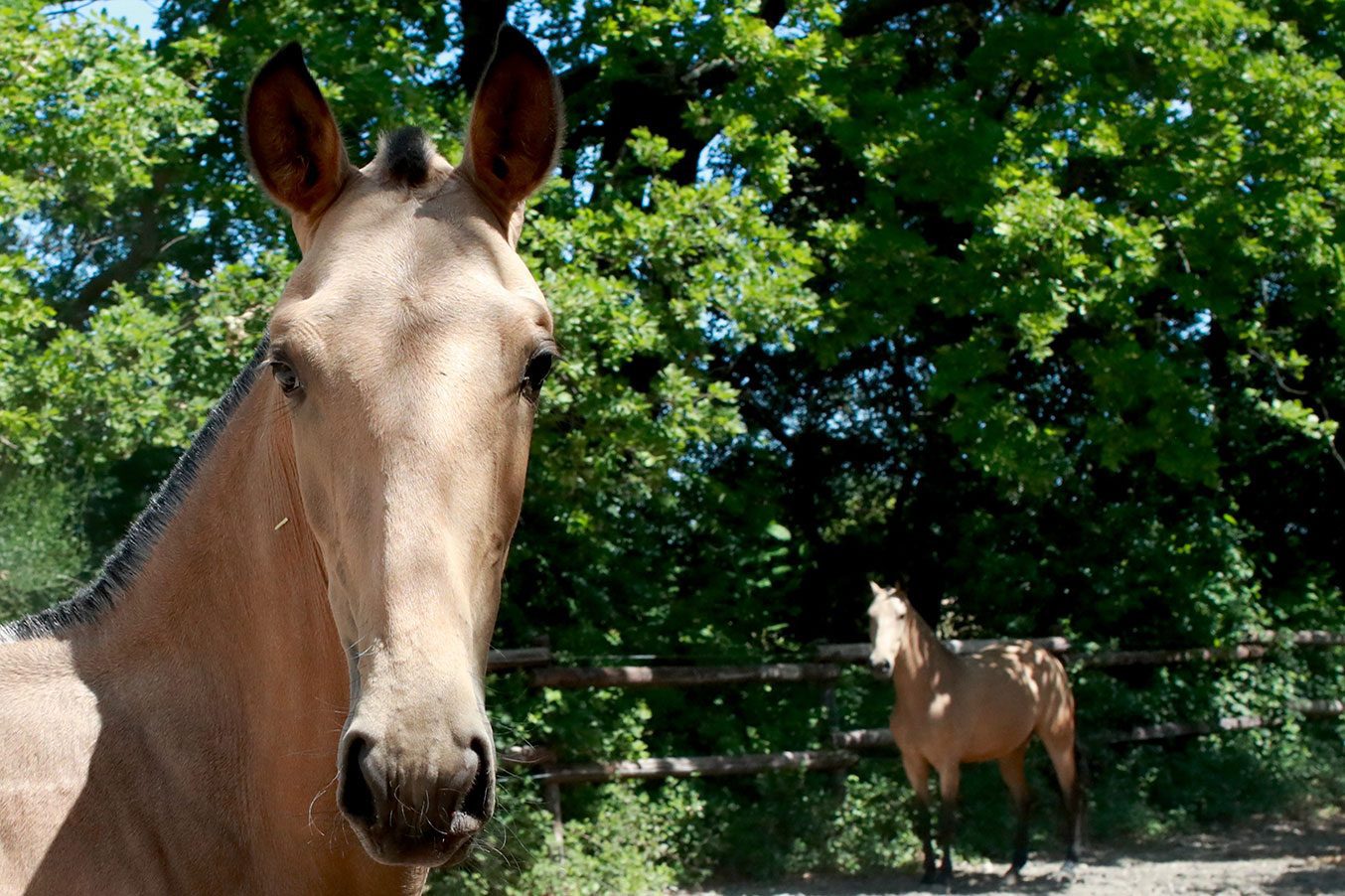 Kalhua
Kalhua

Isabelline Lusitanian filly, Kalhua is vigorous and expressive, always eager to learn and particularly clever.
Mezcal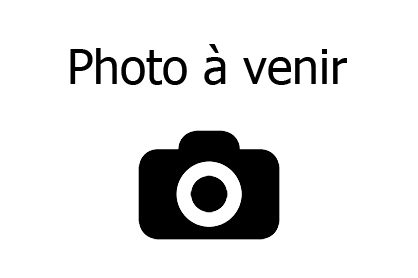 Mezcal
Mezcal

Extremely sensitive, Mezcal is a very delicate mare. Emotional and very close to Jeremy, Mezcal is tender and immediately responsive to all Jeremy's requests. So sweet!
Vodka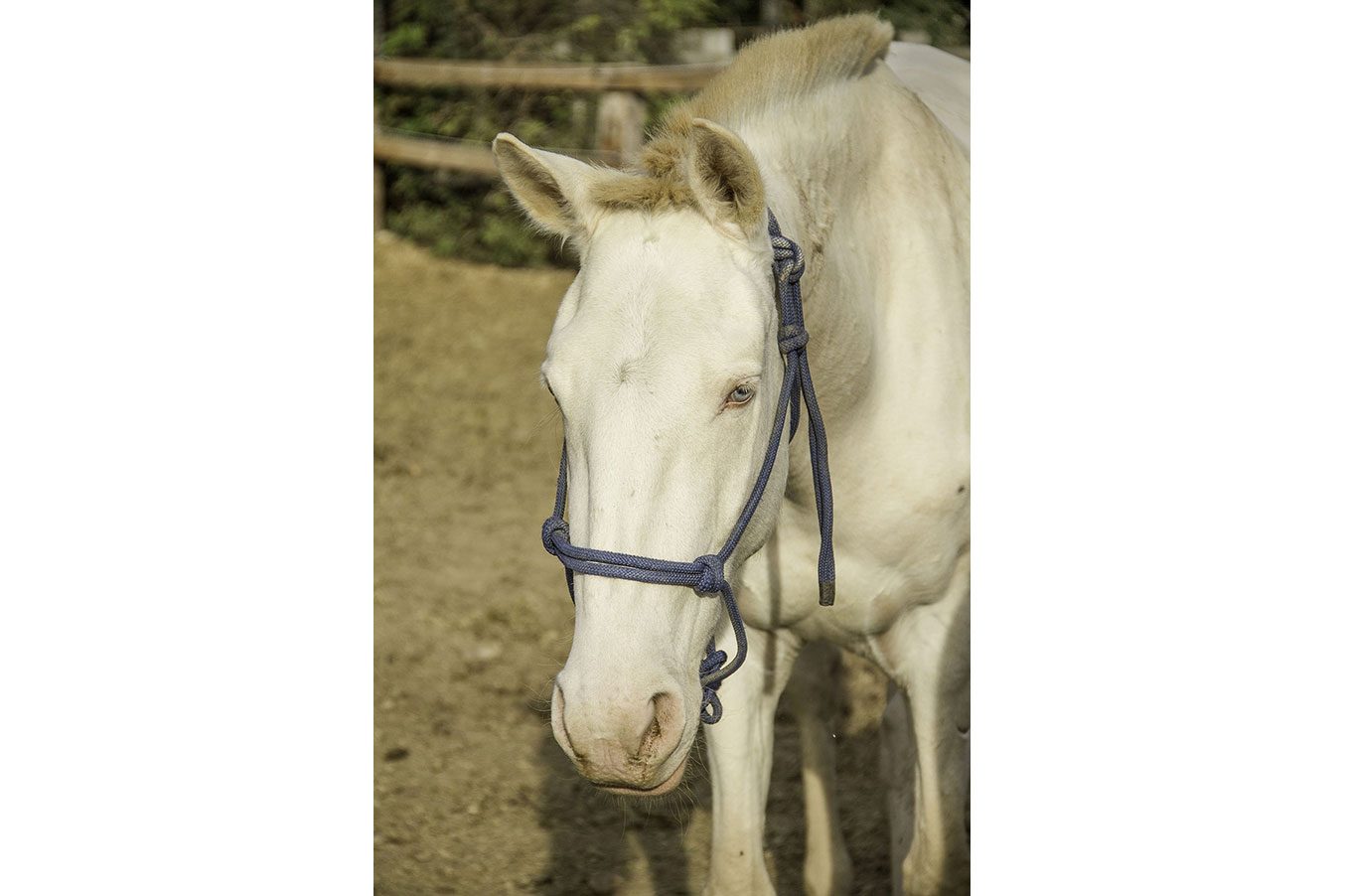 Vodka
Vodka

Beautiful, nice, with superb gait, this mare gets everything. Diligent and intelligent, Vodka understands immediately. It is also close and delicate, and, with its esthetics, it can look like a salt statue.
Tequila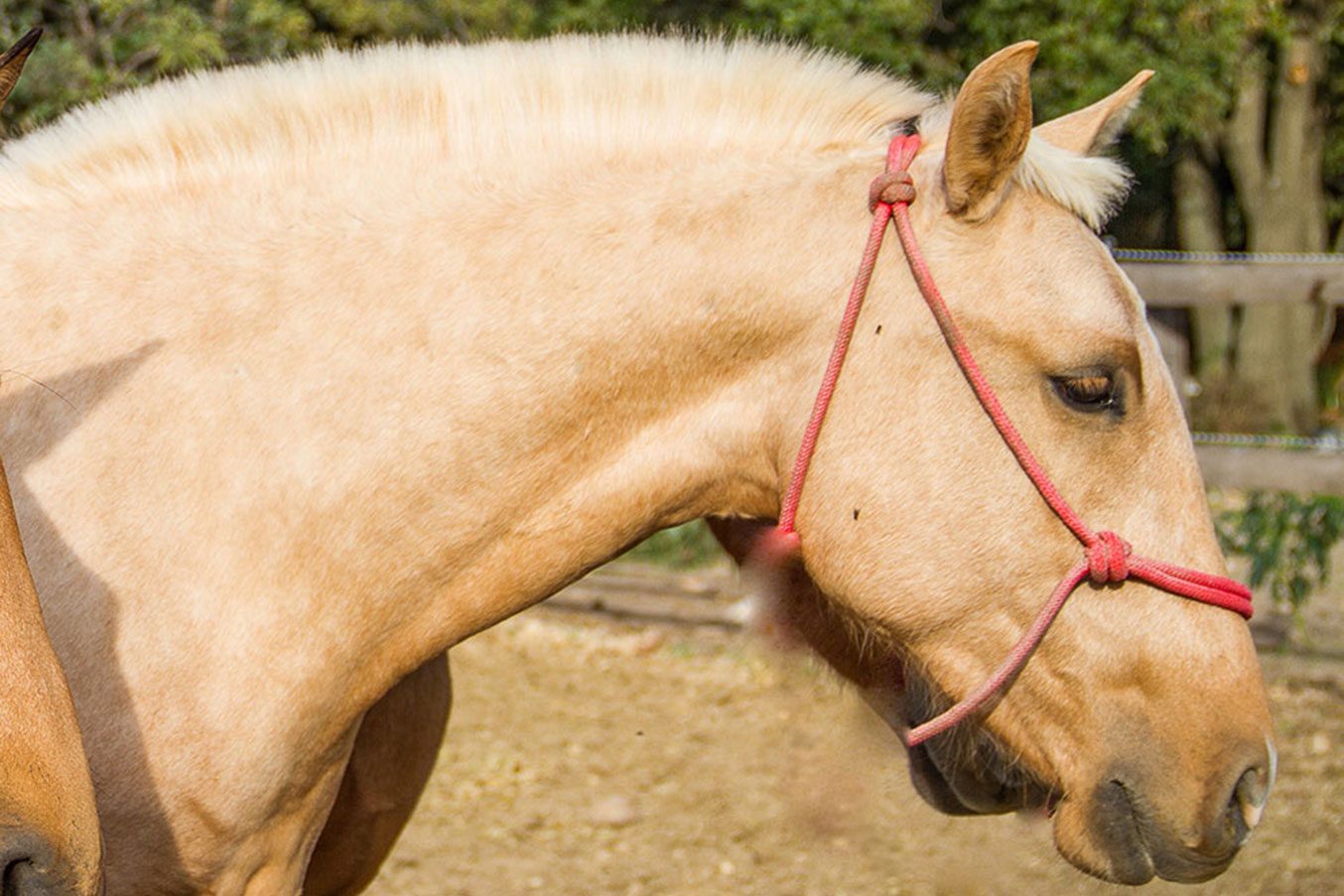 Tequila
Tequila

Young and ethereal Lusitanian mare, Tequila is promised to a great future. Nice and clever, it loves learning and is exceptionally skilled.
Jin Tonic de Massa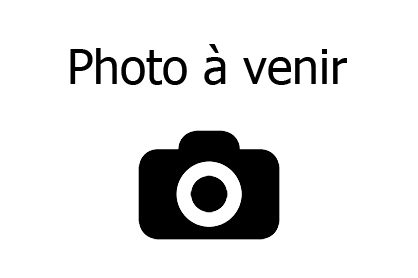 Jin Tonic de Massa
Jin Tonic de Massa

With a dream physique and an amazing gait with an ethereal trot, Jin Tonic is a rare horse. It is noble and extremely kind and sensitive. It is a high level horse.